Welcome to Big Barn Ranch
- Recent News -


Join us on Facebook!

Testominals Updated,

Horses for sale and Horses Sold....


Big Barn Ranch-Waland Burger and Slick; Western Dressage Introductory Test 1
BBR-EXCITING SHOW RECORD FOR 2013-TAKE A LOOK
Horses for Sale New Videos Posted
Testominial Page
"Living the American Dream"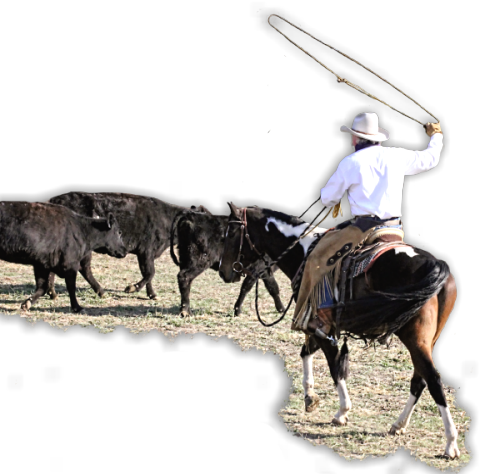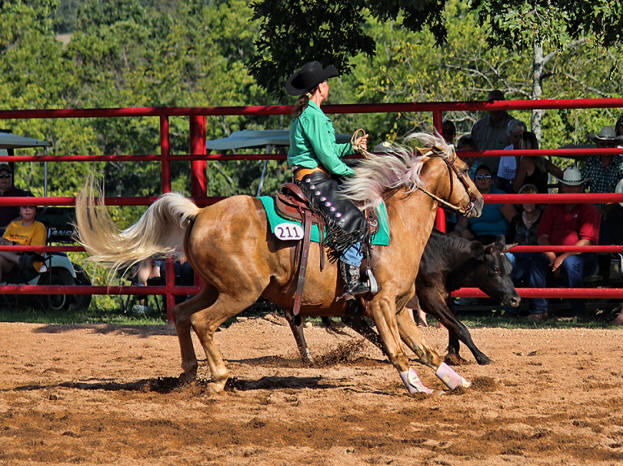 About navigating our site
Through out our site most images are enlargeable by clicking on them and anytime you find the

Logo you can click on it and contact us via email.
Grab youself a cup of coffee and take a look at what we're all about!
Visitors are always welcome!

Contact us at Big Barn Ranch if you have questions or comments.


Feel Free to contact us by clicking on the BBR logo anywhere in our site.